ValidationMaster Portal™
WHAT IS THE VALIDTIONMASTER PORTAL?
SHAREPOINT-BASED ENTERPRISE QUALITY, RISK AND COMPLIANCE MANAGEMENT SOLUTION FOR LIFE SCIENCES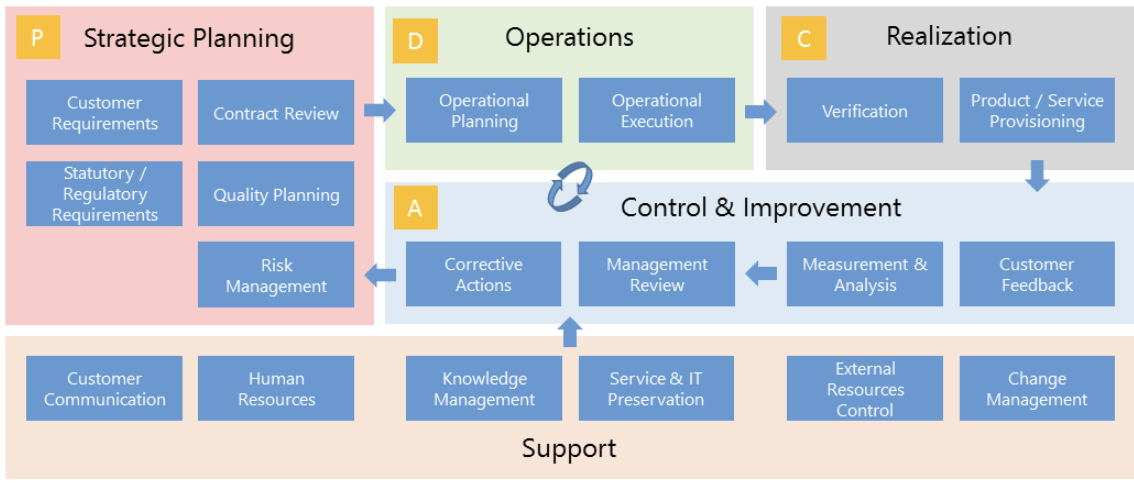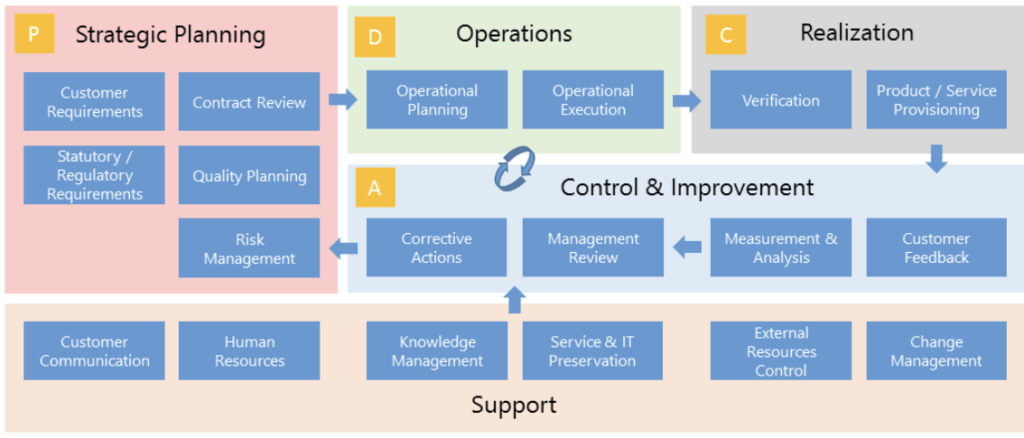 Validation Quality, Risk and Compliance
360 DEGREE INTEGRATED SOLUTION FOR TODAY'S QUALITY AND COMPLIANCE INITIATIVES

EASY TO CONFIGURE DOCUMENT REPOSITORY
BASED ON MICROSOFT SHAREPOINT®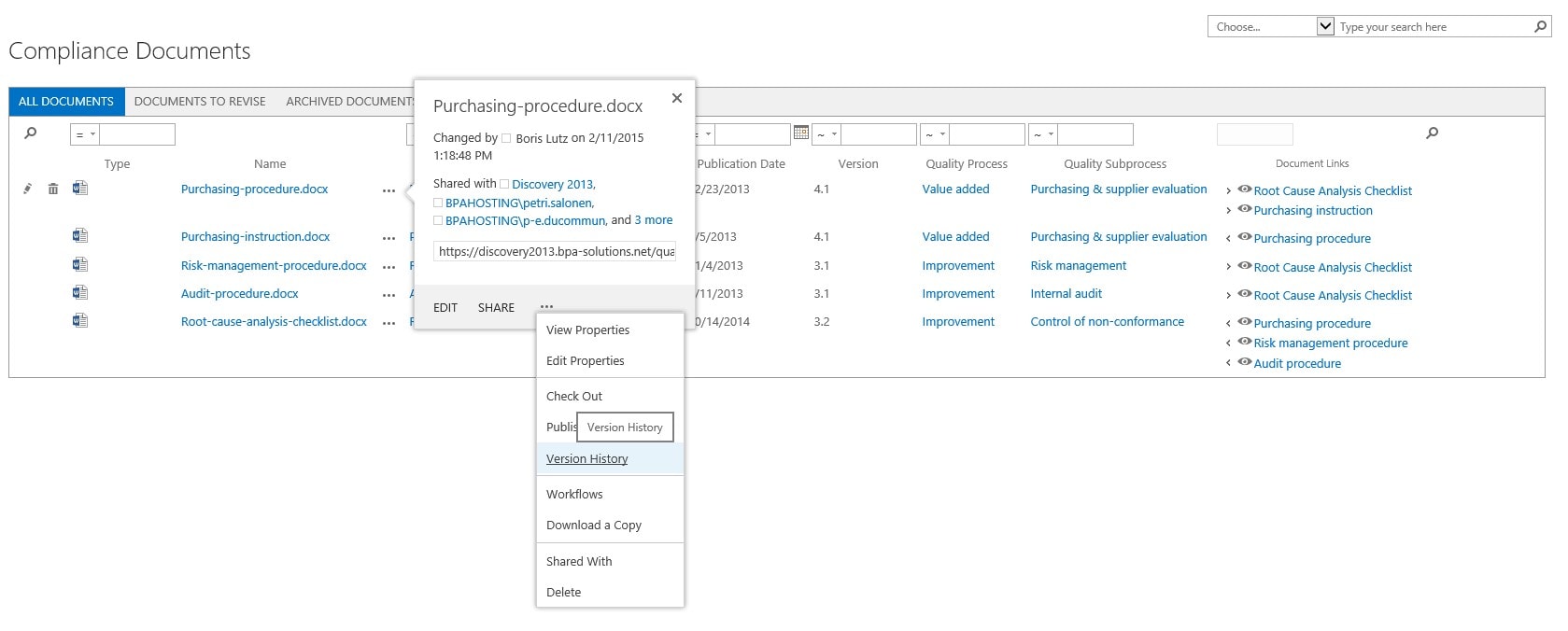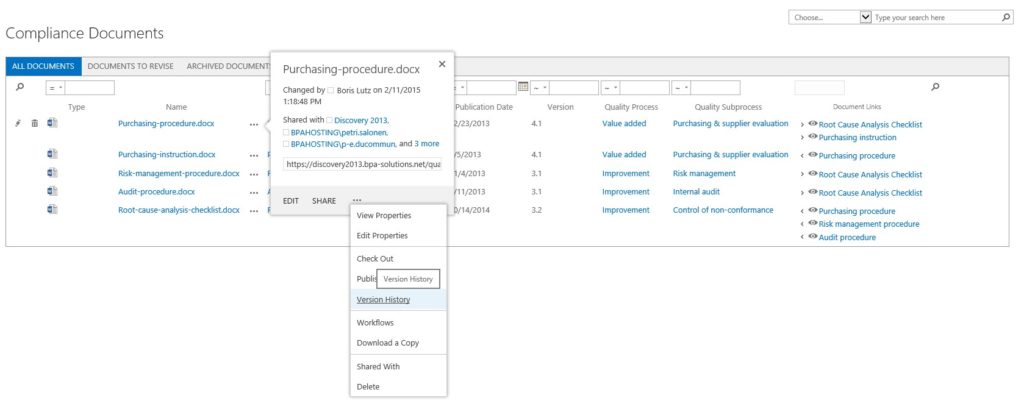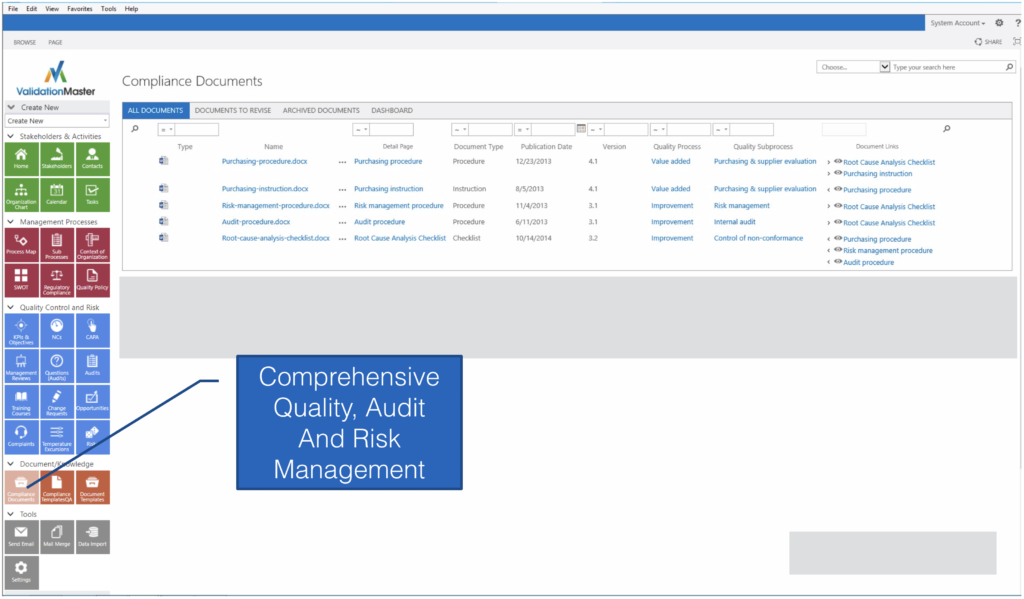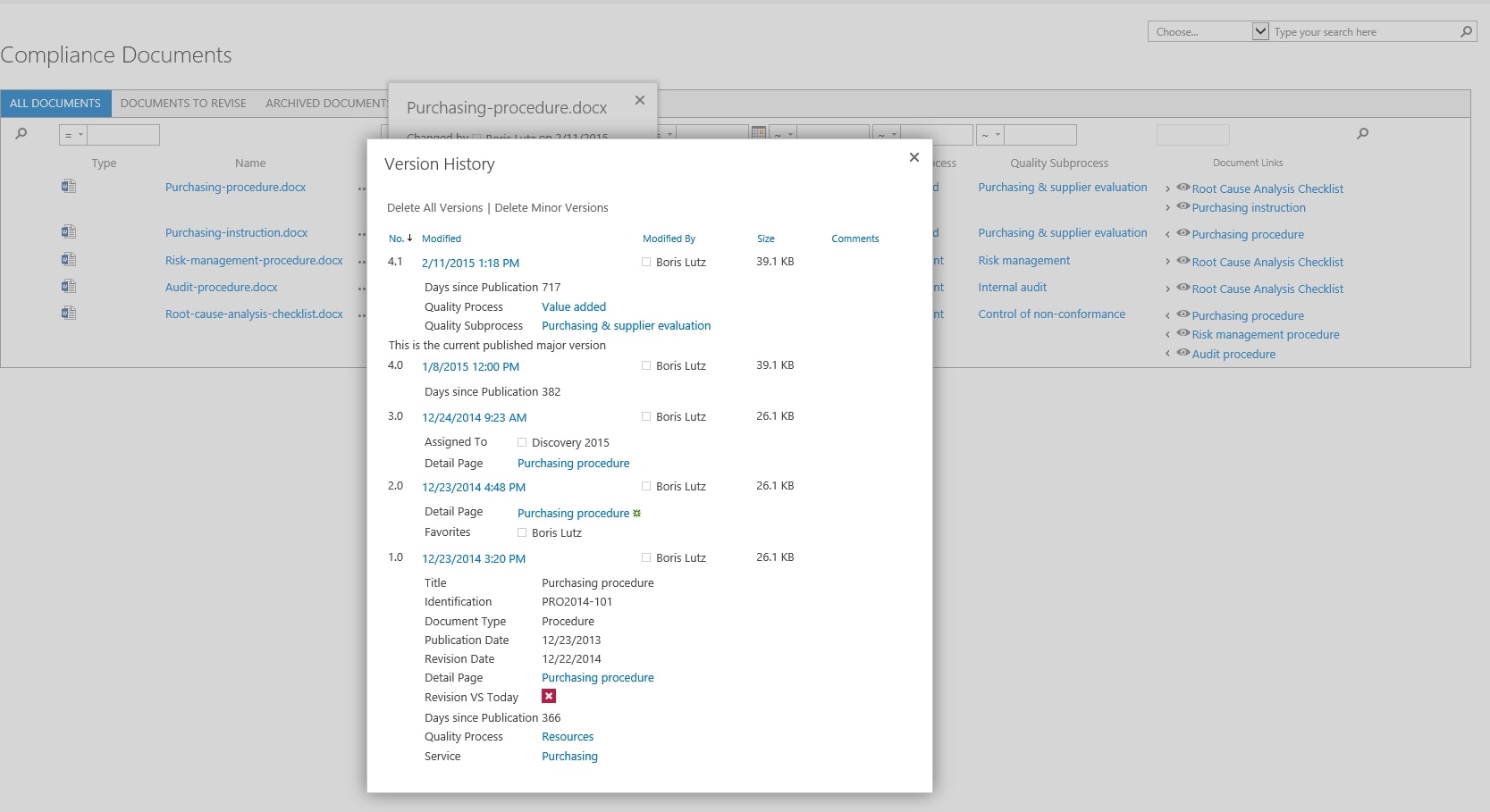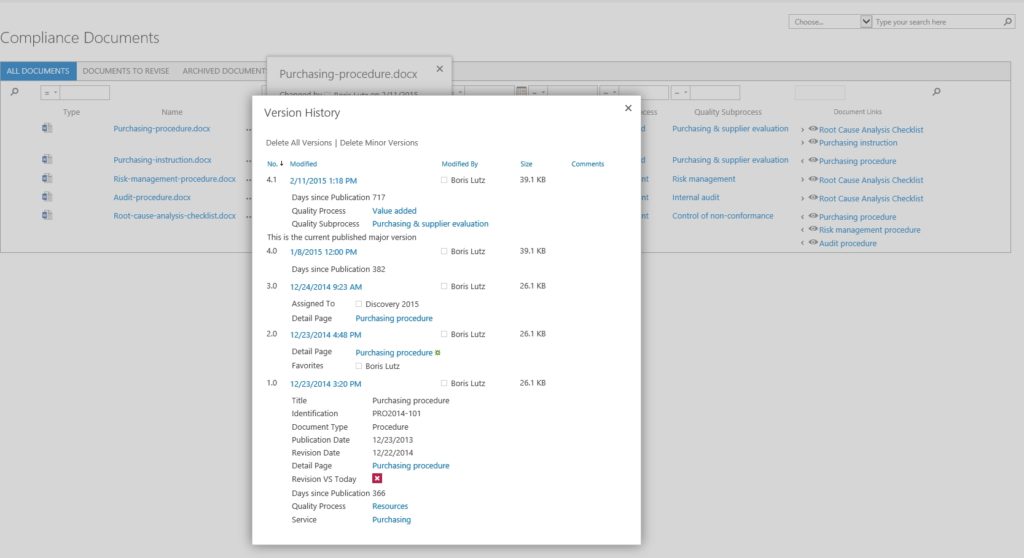 Comprehensive Document Version Control
Supports Major/Minor Release Numbering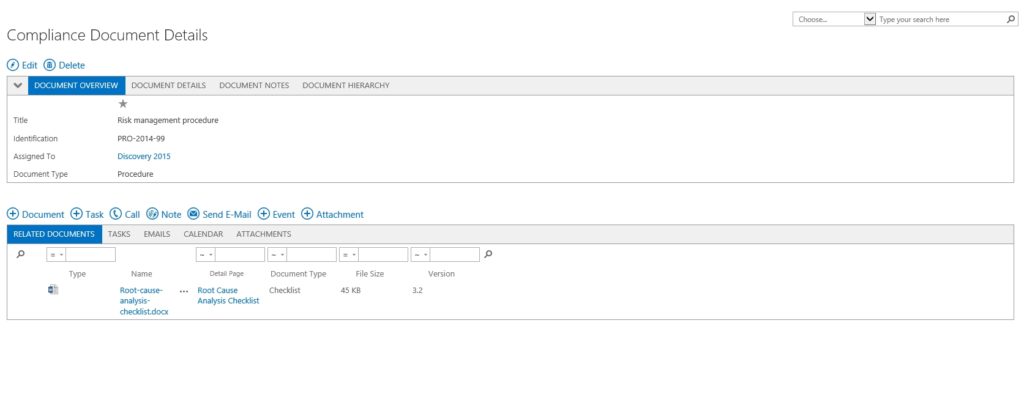 CONFIGURABLE DOCUMENT DETAILS
MANAGES BOTH CONTROLLED AND UNCONTROLLED DOCUMENTATION
Configure document details and the ability to manage tasks, events, attachments, email, notes and other attributes.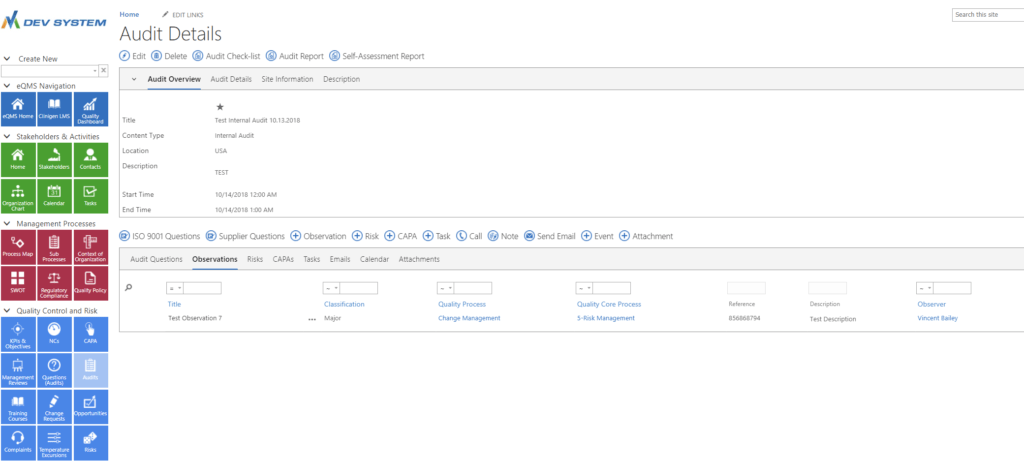 COMPREHENSIVE AUDIT MANAGEMENT
Create audits quickly ...
and assign questions, observations, risks, CAPAs, tasks, attachments and other information associated with the audit
ValidationMaster™ offers an easy interface to craft your own audit question library, assign responsibilities and reference appropriate audit sections.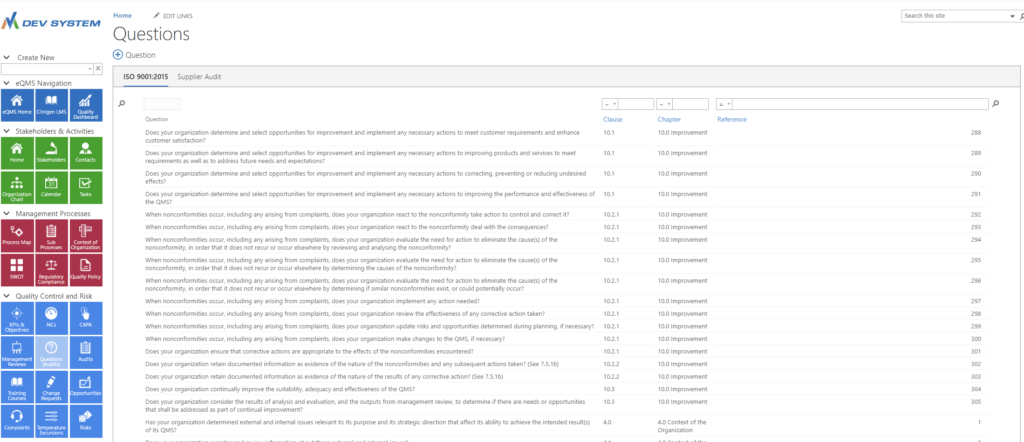 Electronically Approve Complaints
Highlight root causes of complaints in the complaint details area.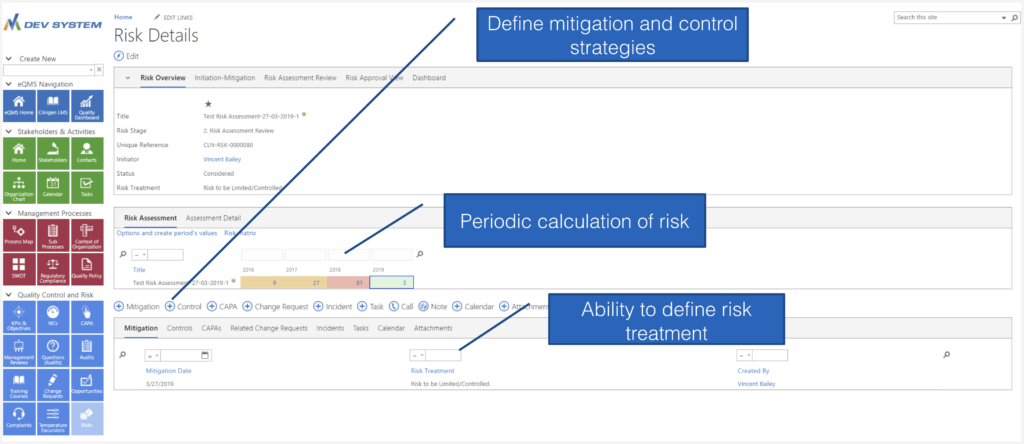 Comprehensive Risk Assessment
Highlights Annual Risk Profile
Risk Calculation Dashboard

Graphical Workflow Processes!
Visually Create The Right Work Flows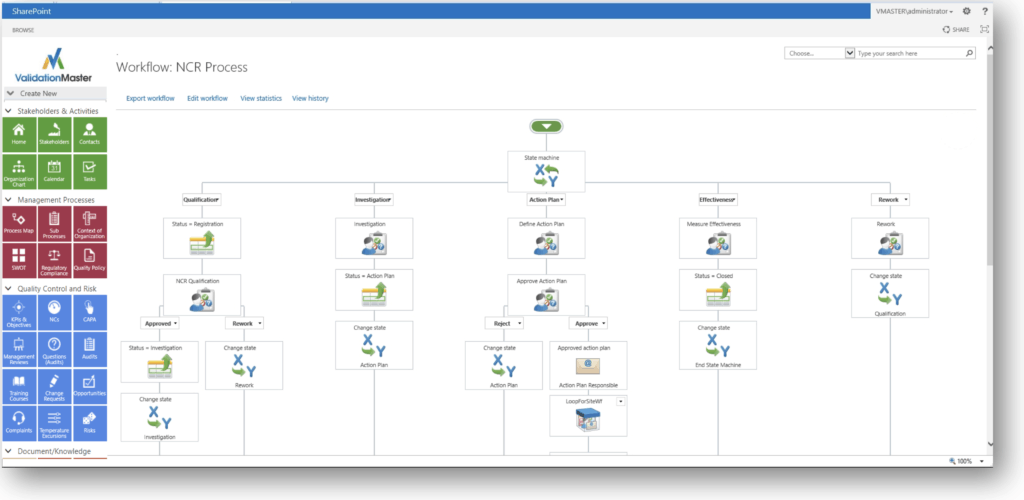 Compliance Document Approval
Powerful graphical compliance document workflow review and approval, Powered By Nintex.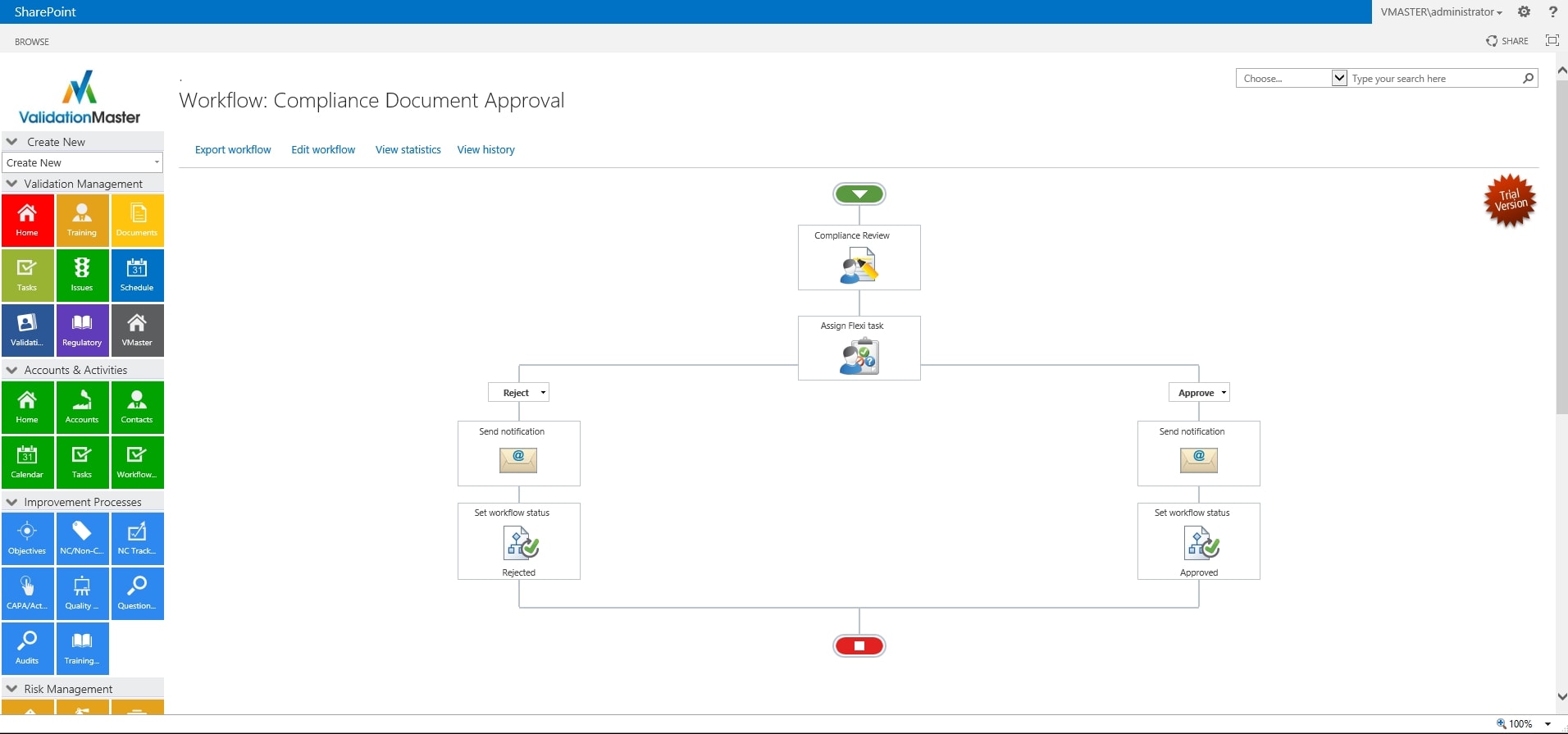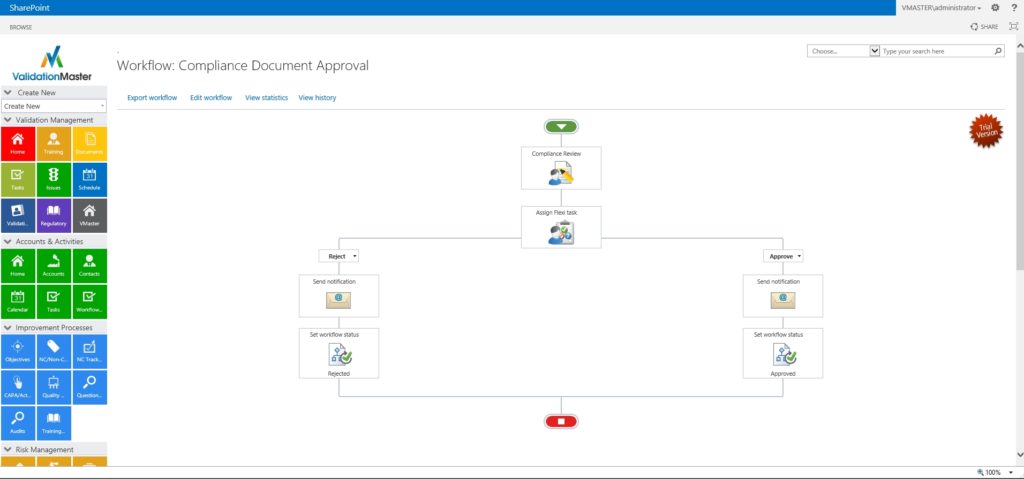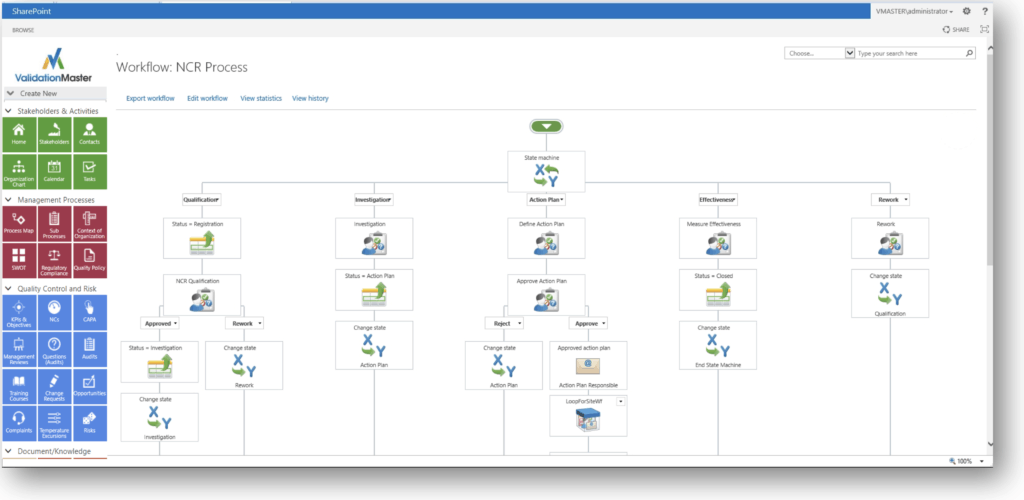 User-definable quality workflows for NC, Compliance and CAPA processes.
You have as many configurable dashboards as you'd like. These configurable dashboards allow you to highlight real-time document processing metrics.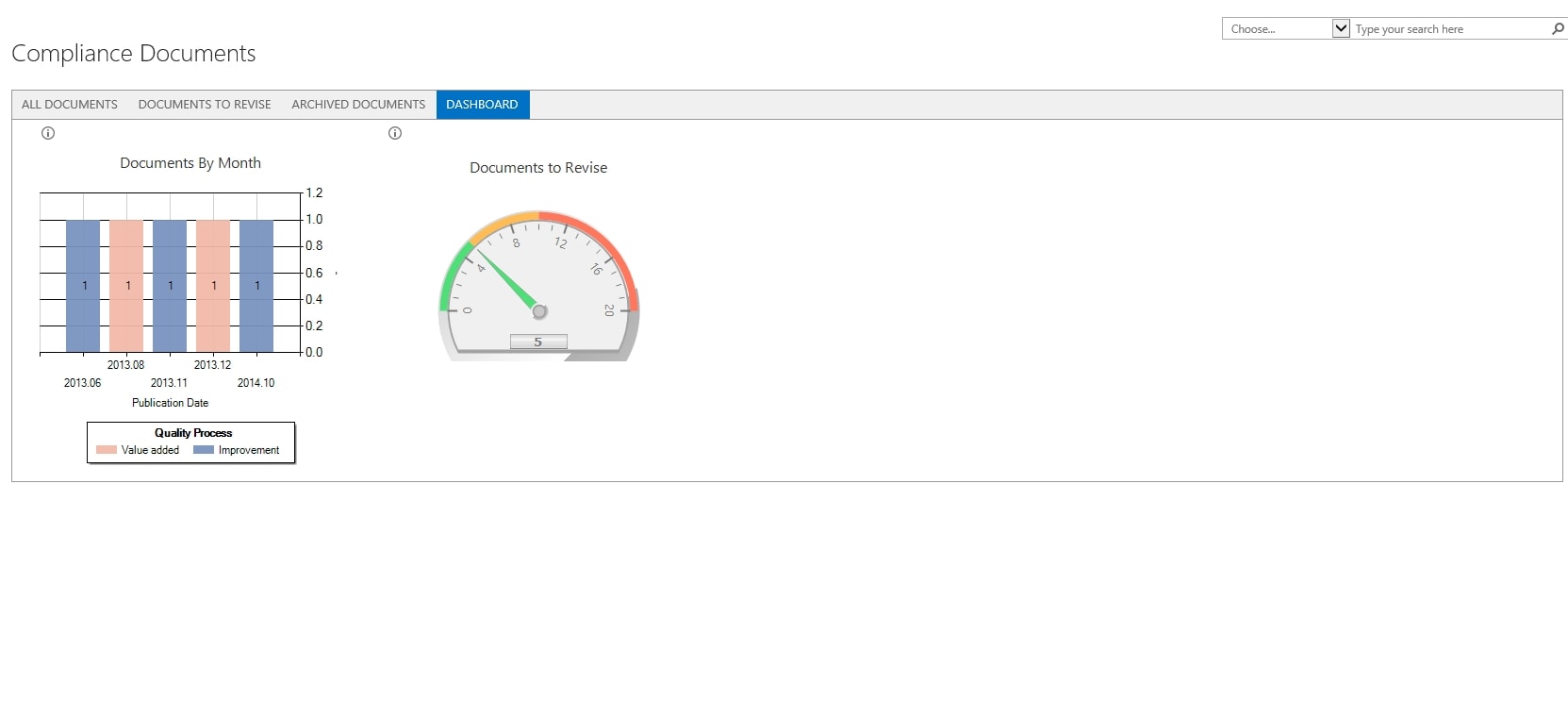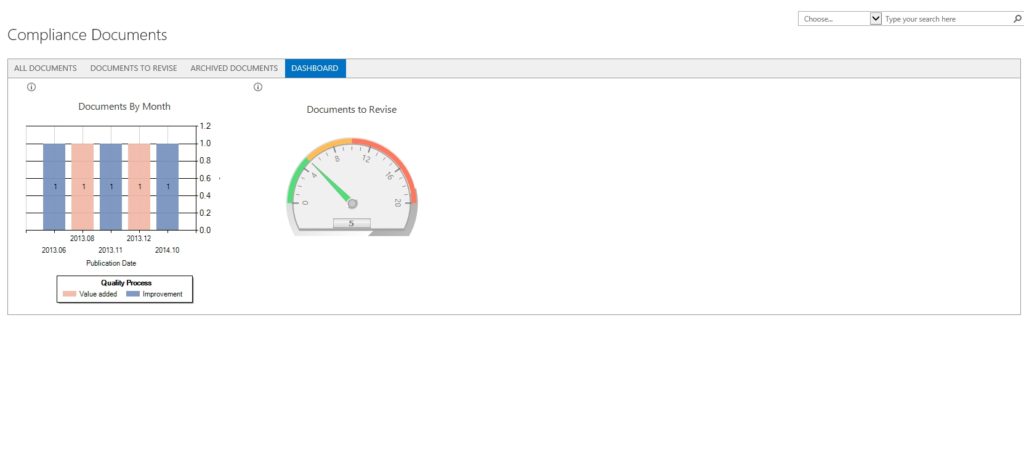 ValidationMaster™ offers a comprehensive Part 11-compliant quality and risk management portal that includes quality features such as CAPA, audit mgt, N/C, change control and regulated ECM.
The system includes a rolling schedule for validation projects highlighting their status and periodic review dates. The system tracks validation KPIs and includes quality dashboards.
Powered by Nintex®, the portal includes graphical workflows to support document and change control, CAPA, N/C, and other workflow processes.
The system includes a comprehensive audit management system in compliance with ISO 9001. You can setup pre-defined audit questions to build your own audit checklists and reports.
Training is essential for validation. ValidationMaster allows you to capture and manage training records to support your validation due diligence for global regulators.
Document / Content Management
The ValidationMaster portal supports controlled/uncontrolled documents and enforces document templates and processes to ensure sustained compliance.
Register today to attend one of our weekly ValidationMaster demonstrations. Learn how ValidationMaster can accelerate your validation programs.