Powering Lean Validation and Software Assurance

ValidationMaster is developed and delivered by OnShore Technology Group, Inc., Inc. – a Chicago-based Independent Validation & Verification firm providing lean validation products and services for life sciences, engineering, and government agencies.
Register today to attend one of our weekly ValidationMaster demonstrations. Learn how ValidationMaster can accelerate your validation programs.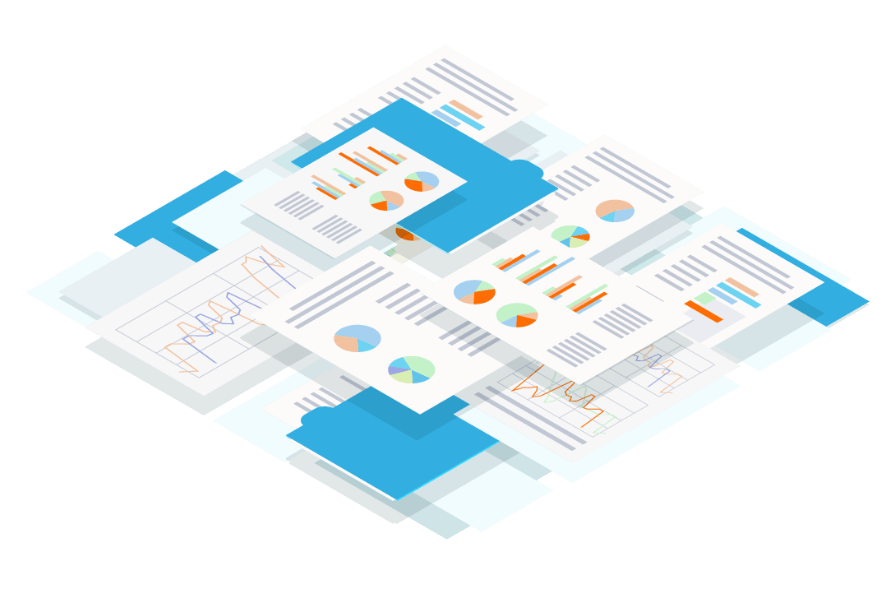 ACCESS OUR INSIGHTS LIBRARY
We are industry thought leader and we have white papers, videos, powerpoint presentations on timely topics and much more! Please let us know if you do not find what you are looking for. You can contact us at anytime and ask us directly for whatever you need. You can also sign up for our weekly demo events if you would like to see any of our products or validation accelerators.
Implementing a new ERP system?
Learn about our CloudMaster 365 Validation Accelerator is delivered WITH ValidationMaster for a powerful, ready-to-use Enterprise Validation Management system for Microsoft Dynamics 365, Oracle e-Business, SAP and much more!