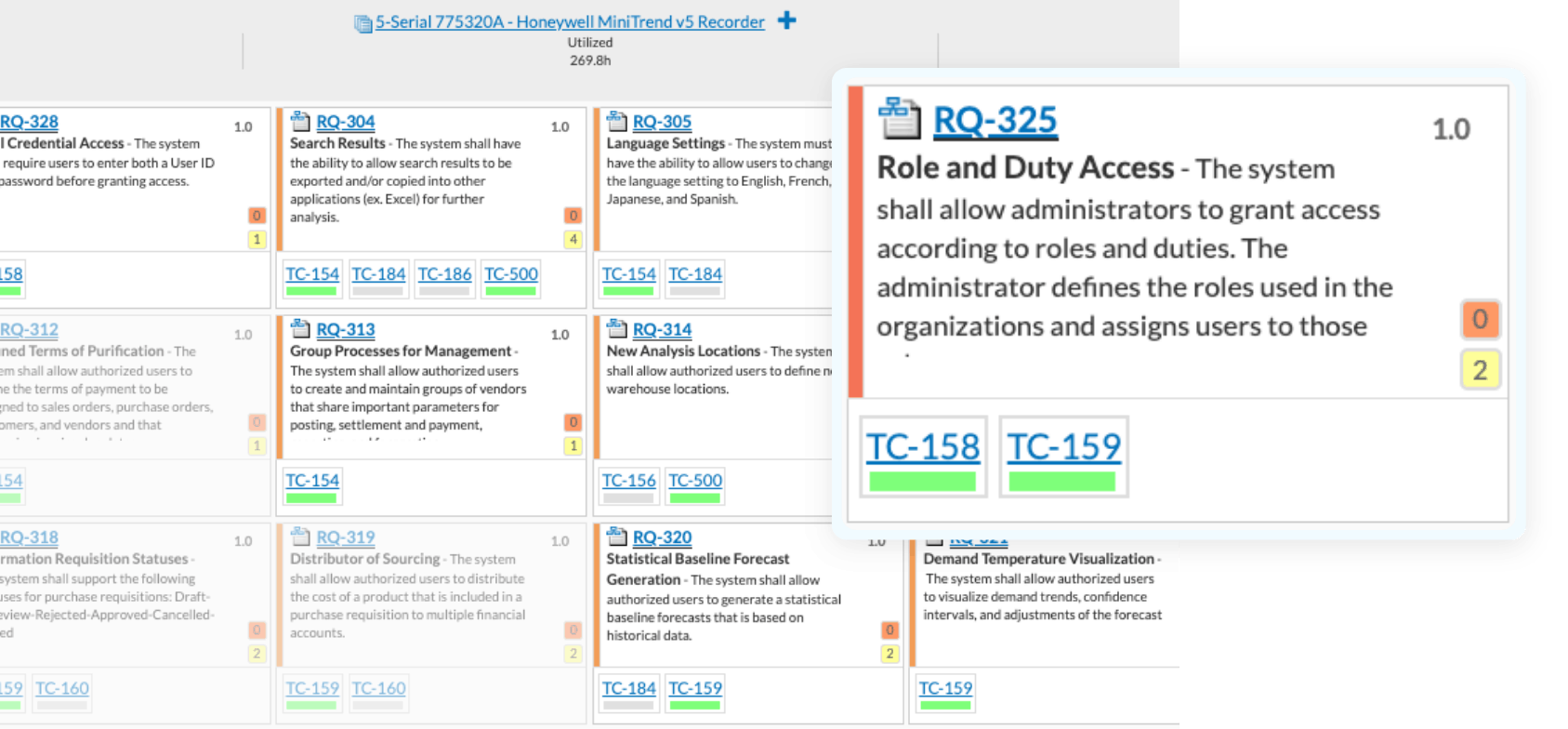 In support of our lean validation methodology, validationmaster™ includes a validation kanban board to track all validation activities and project deliverables.
Global and personal dashboards deliver actionable validation intelligence regarding validation risks, incidents, requirements coverage, testing status and much more.
ValidationMaster™ is the FIRST lean validation management system to support mobile devices – the application is accessible through any Windows, Apple or Android device.
ValidationMaster™ is a SINGLE SOURCE OF TRUTH for all of your validation projects. You can manage all validation projects from a single integrated application.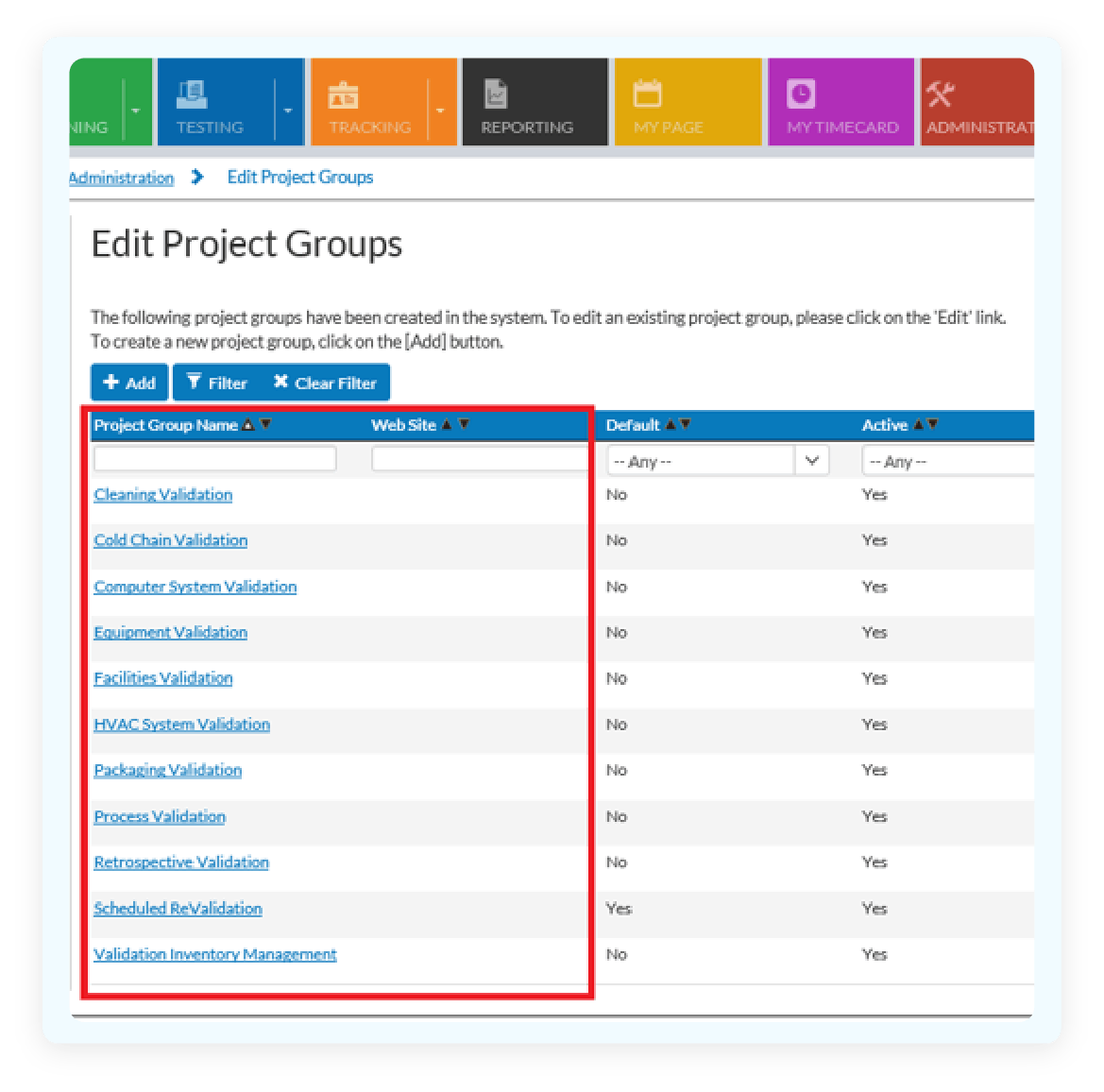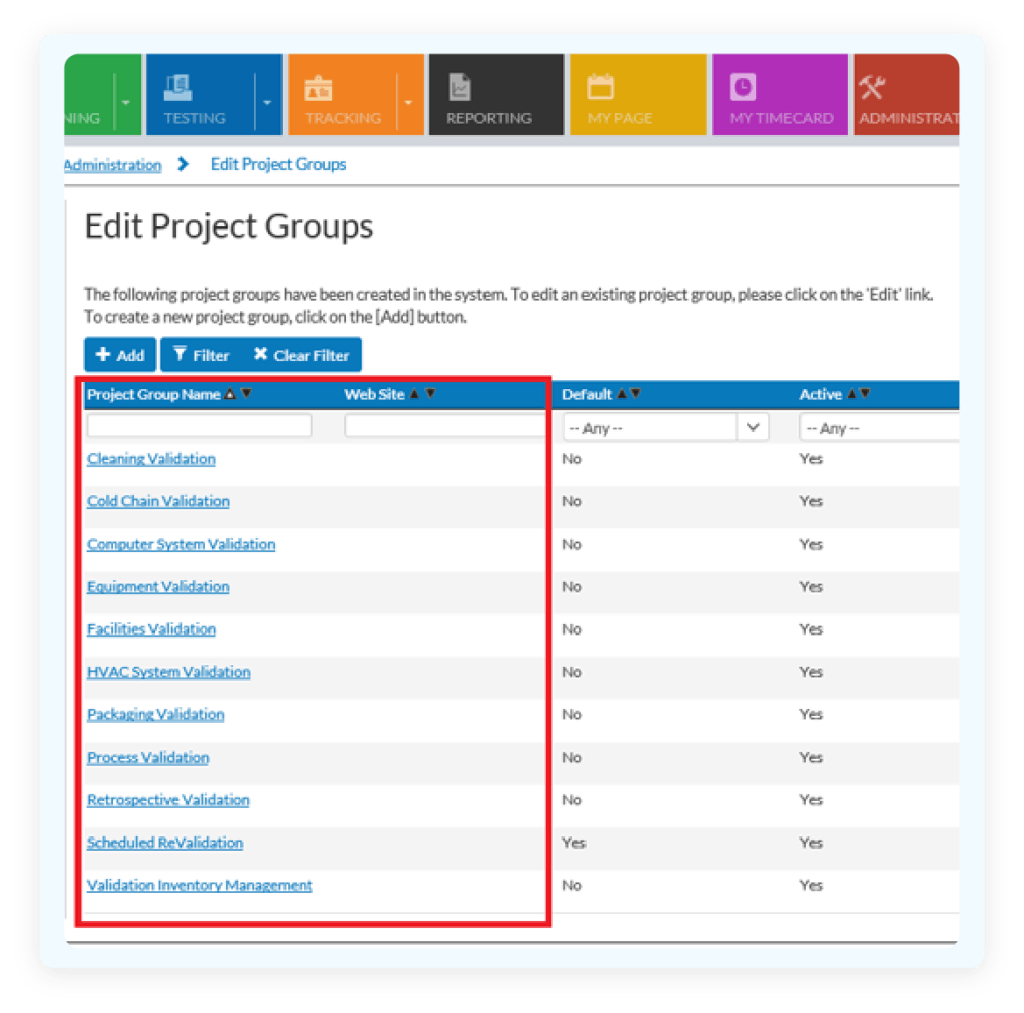 As a single source of truth for validation, you can manage ALL types of validation projects including computer systems, equipment, process, cold chain, et al from an easy-to-use interface.
Manage all validation tasks and track time/resources and costs using ValidationMaster™. System includes the ability to track tasks associated with key deliverables and requirements.
Register today to attend one of our weekly ValidationMaster demonstrations. Learn how ValidationMaster can accelerate your validation programs.